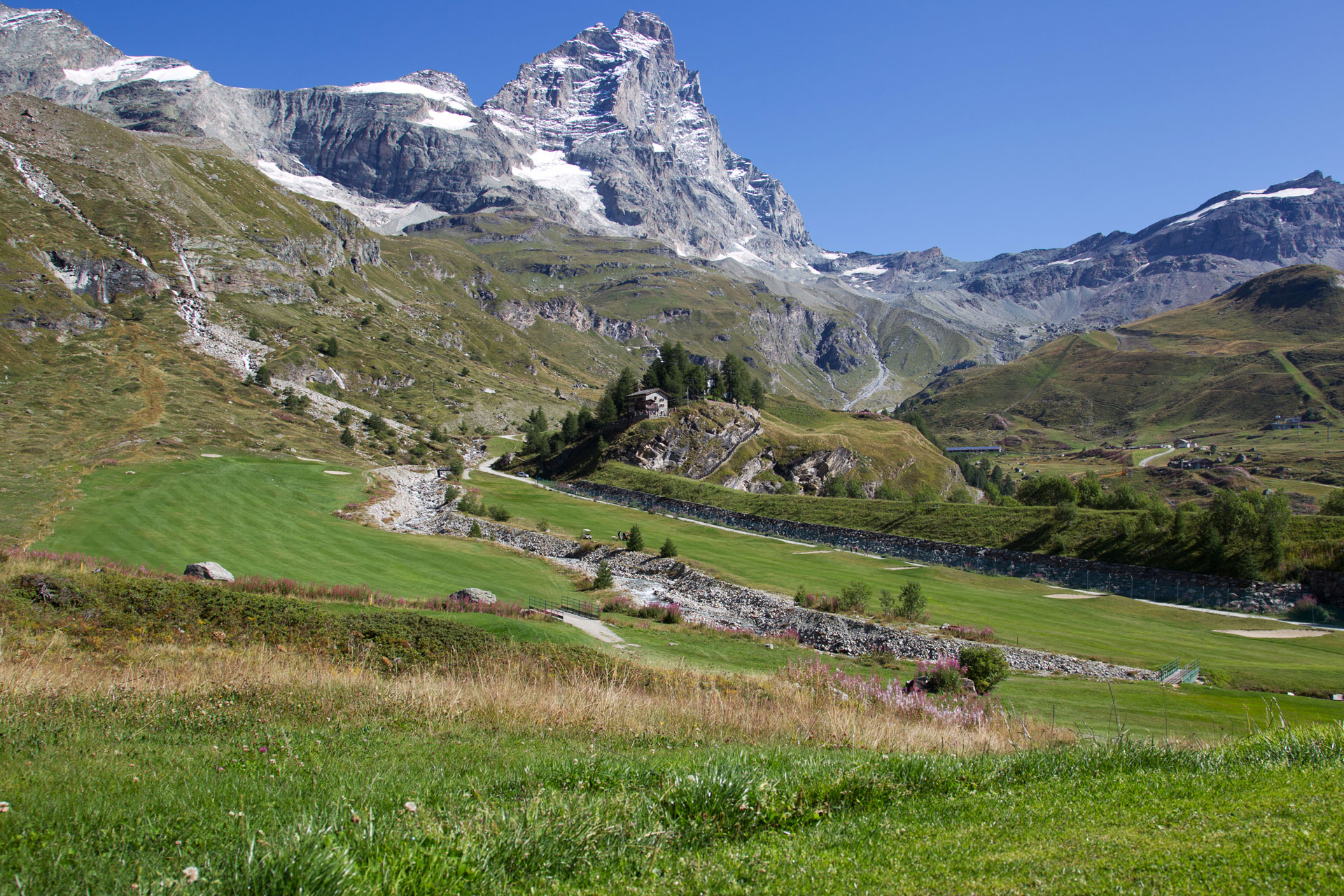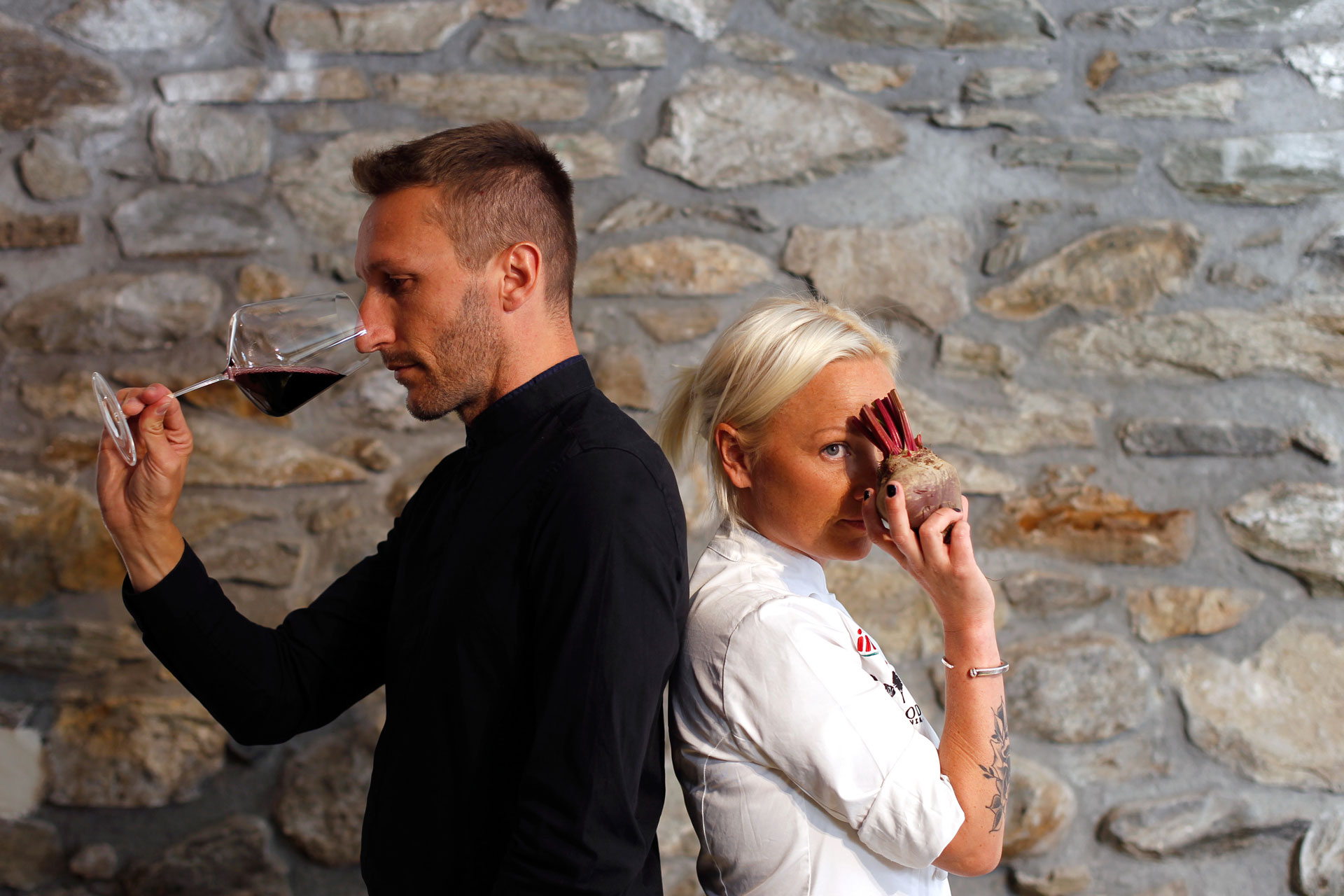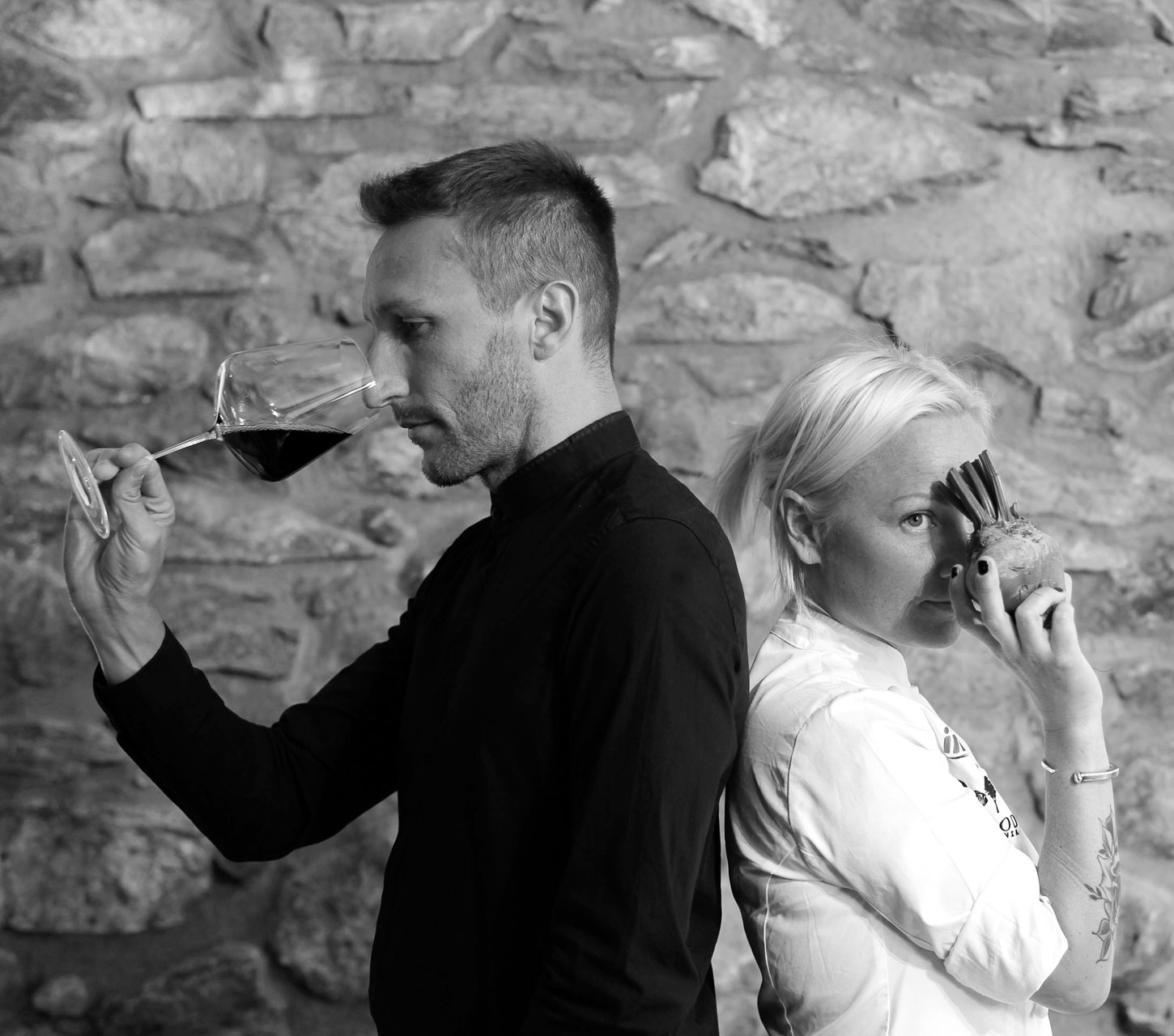 Wood first opened is doors in November 2013 and it is run and owned by the couple Cristian Scalco and Amanda Eriksson.
Wood is a restaurant with focus on using ingredients that are both local and at the peak of their season.
But also using the best of products of all Italy, Sweden and with a tuch of Asia.
Doing its best even though its difficult location of 2000 meters high, thats why planning and organization are enormously important.
The passion we share is the result of WOOD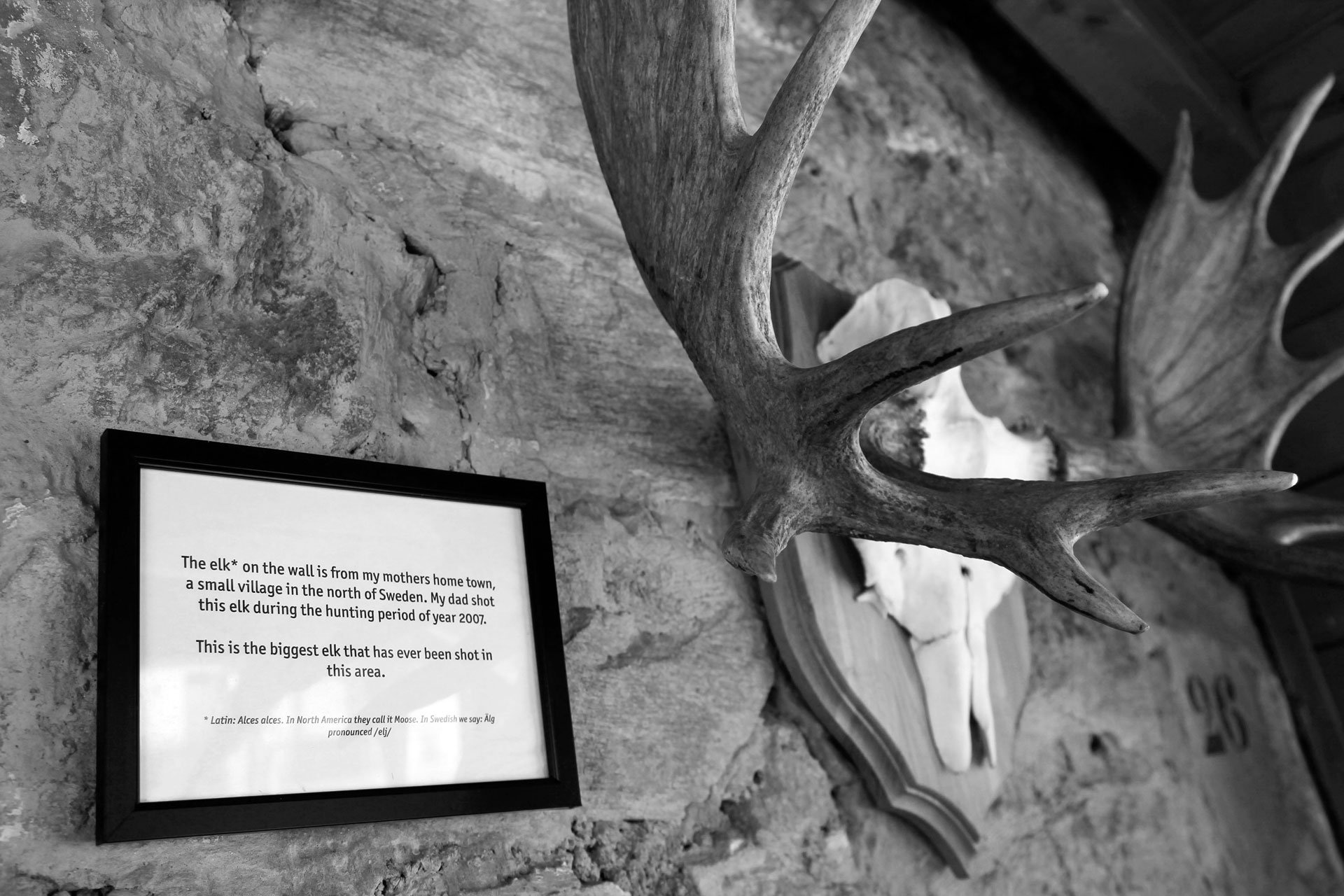 Why WOOD?
The name reminds us of were we are, in the mountains.
Were the passion of cooking started, up in north of sweden forest.
This wonderful material that we love so much that we decided to decorate our restaurant with old woods from the Aosta valley.