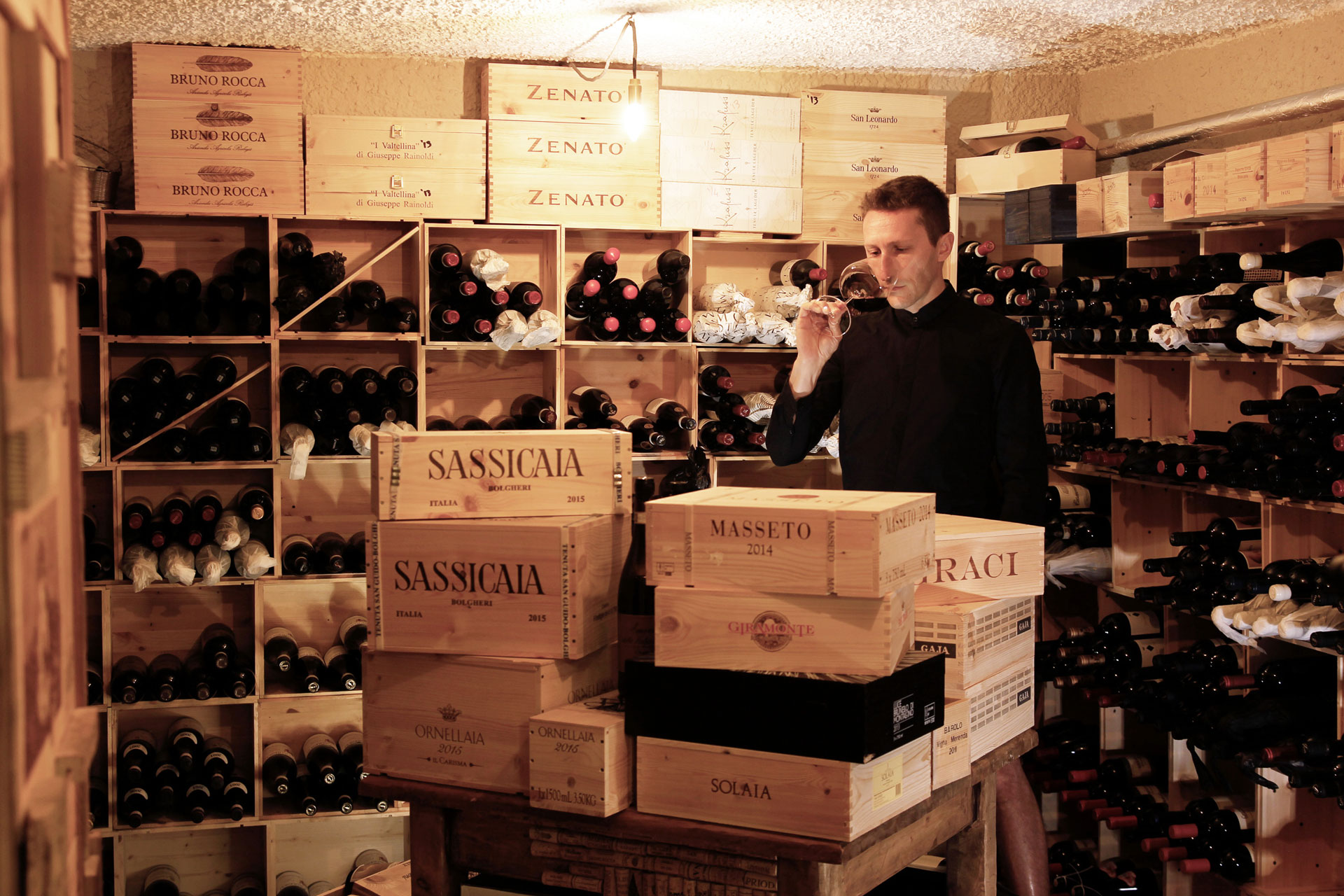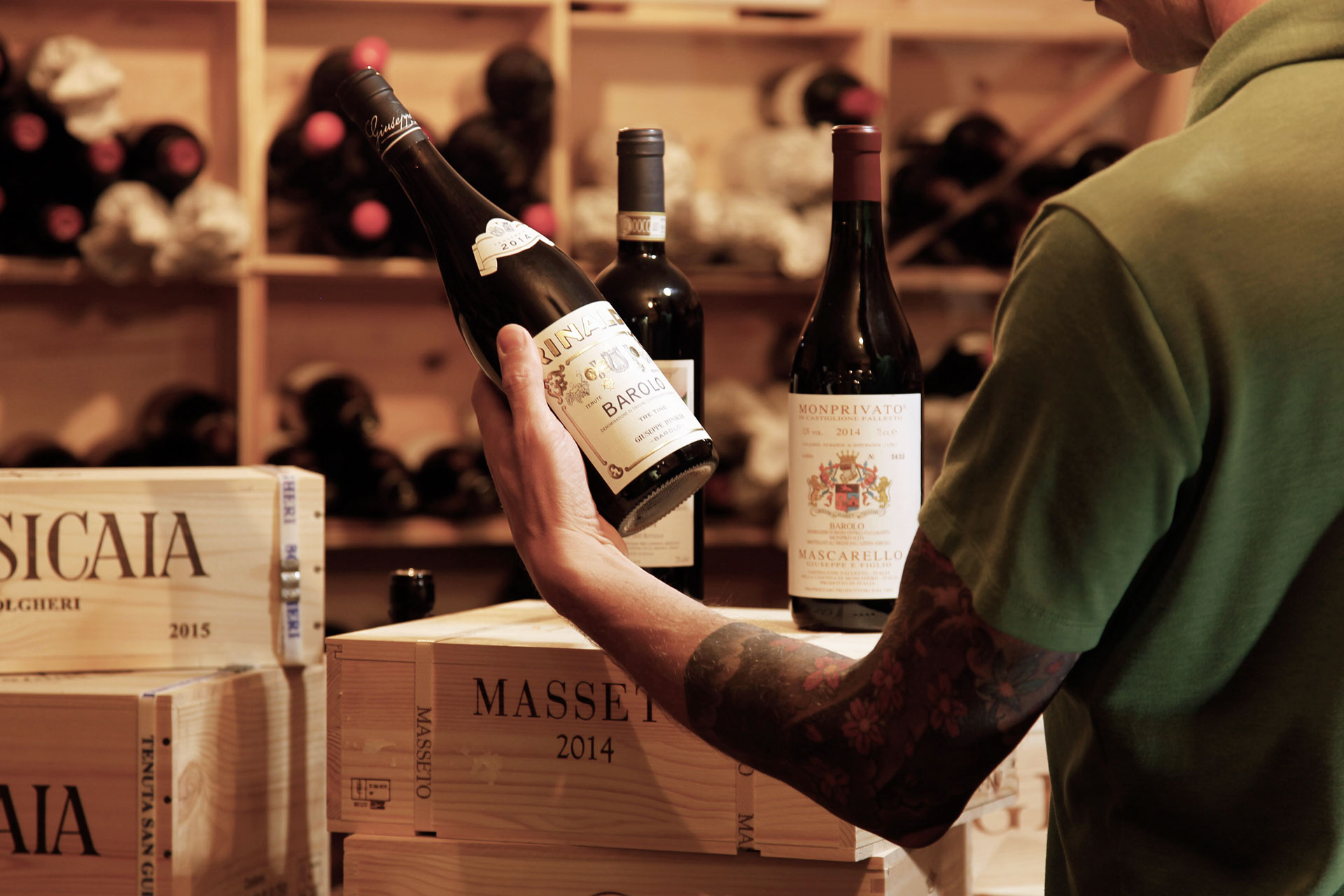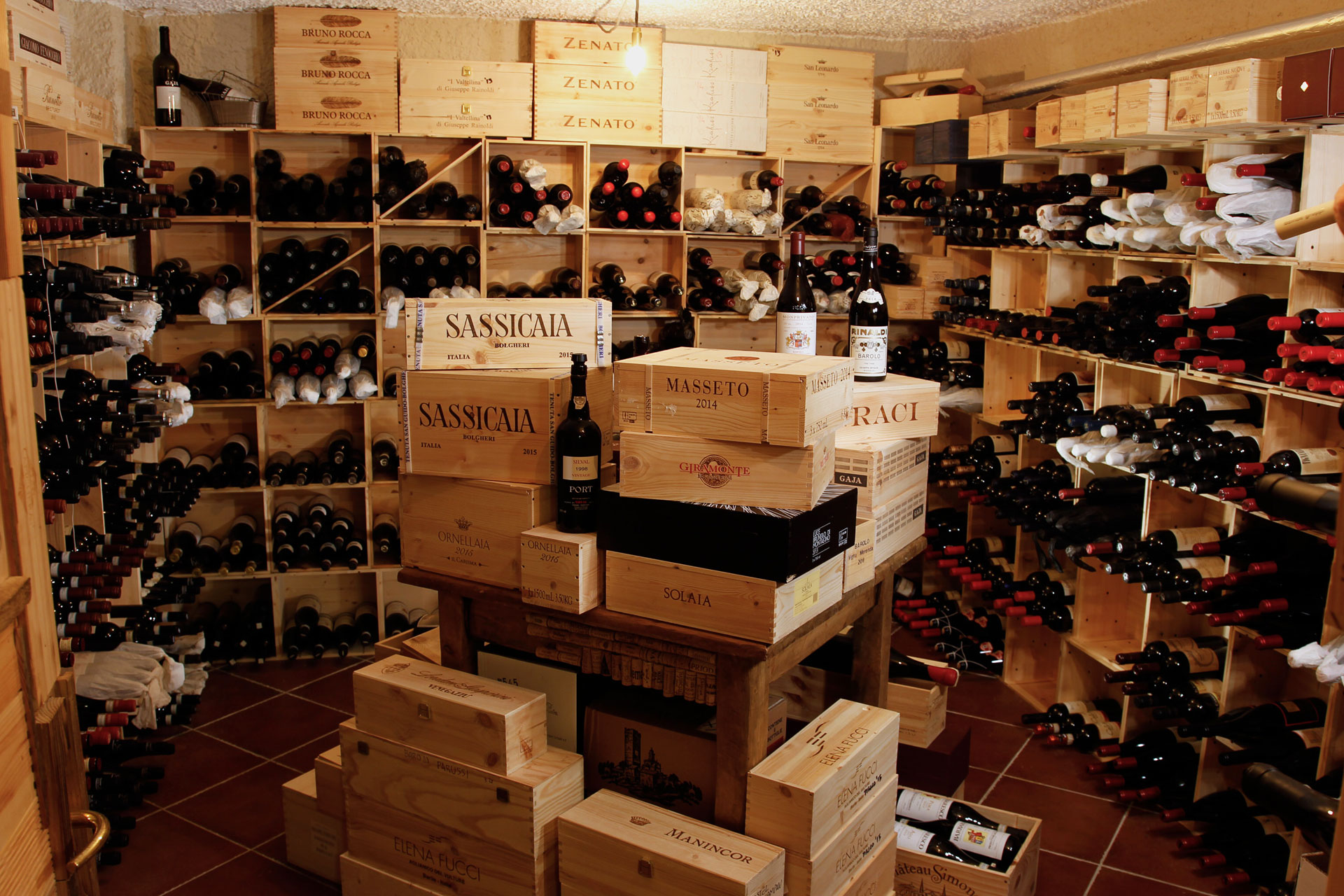 My passion for wine has become so much more than just having great famous label on the wine list, is to have the privilege to visit and getting to know producers, big and small, new and old.
I have learn that my job is not just selling you a bottle of wine, i am giving you a story, background un experience, i am giving you a piece of me.

Christian Scalco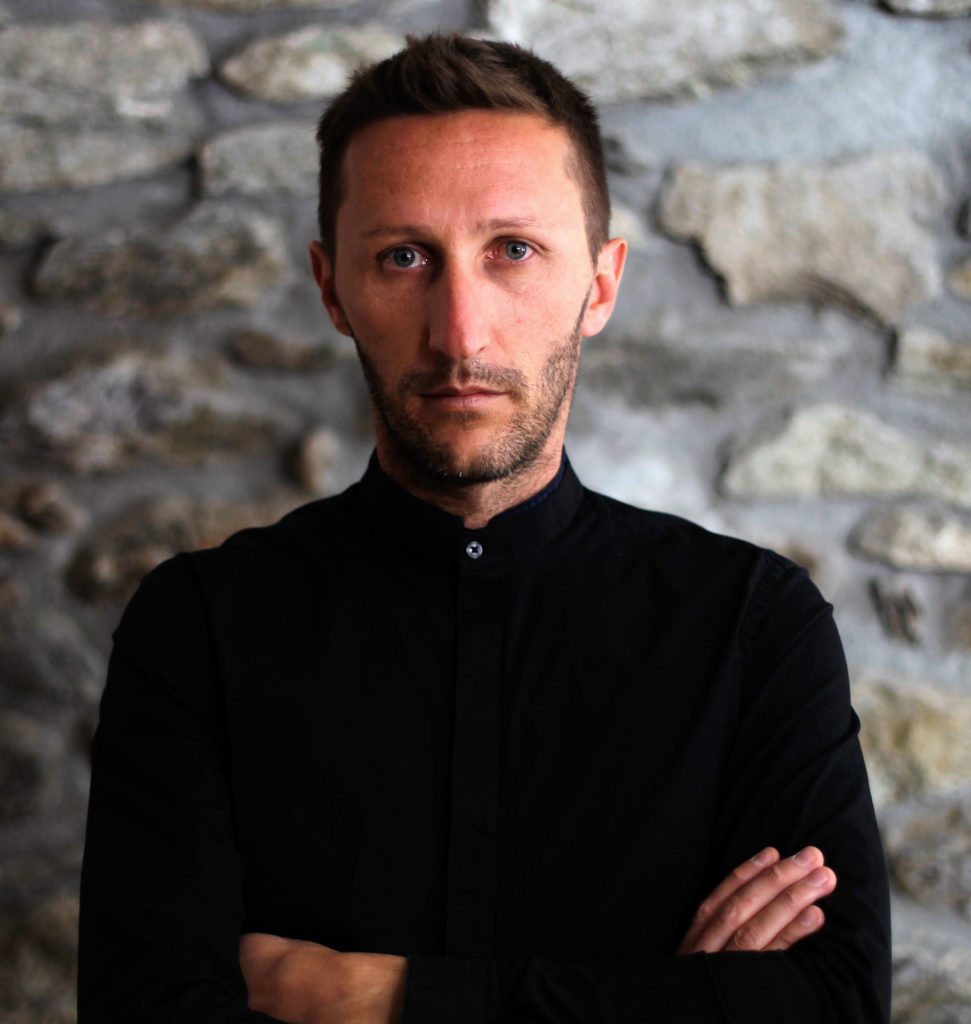 "Drinking good wine with good food in good company is one of life's most civilized pleasures" cit.